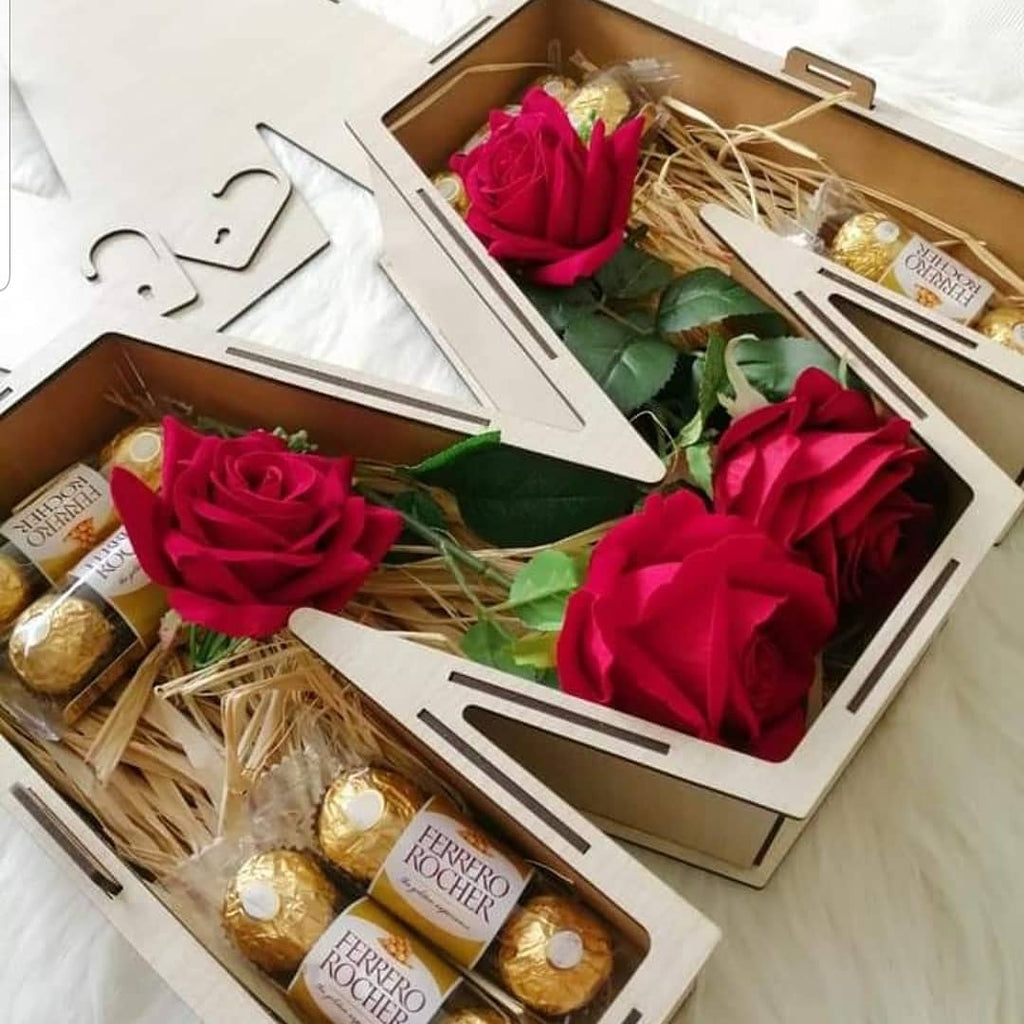 Looking for a personalized gift to give to a loved one, look no further.
Get our personalized alphabetical wooden boxes to put all your favorites inside for only  She can later on be used as a storage box. 

The standard sized is 25 by 18 by 5cm and the Big its 40 by 30 by 8cm.
For personalization kindly write all details on the Special instruction section on checkout 
Kindly note that these come as empty wooden boxes